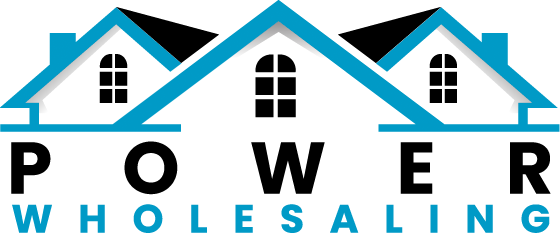 Access Your Downloads!
Welcome to the Payment Plan section of Power Wholesaling where you can access each page and download your products. Please keep in mind that you will get access to each of downloads page based off of your Payment Plan subscription status.
For example.
Upon your first initial payment, you will have instant access to Section 1 of the Power Wholesaling program. Then after your next payment goes through, you will then have access to Section 2 of the Power Wholesaling program.